Security Operations Center
Rest assured your infrastructure is monitored and protected 24/7 by a fully staffed team of cybersecurity experts.
A Complete SOC without the Cost and Overhead
Overcoming advanced threats requires more mature technology, skilled people, and diligent incident response than in years past. Instead of staffing, training, and maintaining a security operations center (SOC) on your own with finite staff, time, and funding, SOC-as-a-Service enables you to mature your security posture quickly and at scale.
With SOC-as-a-Service, you receive the SOC "function" in a SaaS model along with cybersecurity experts, unified technologies – including SIEM and Endpoint Protection – and services, including vulnerability assessments, network scanning, and threat intelligence.
Your Team of Security Experts 24×7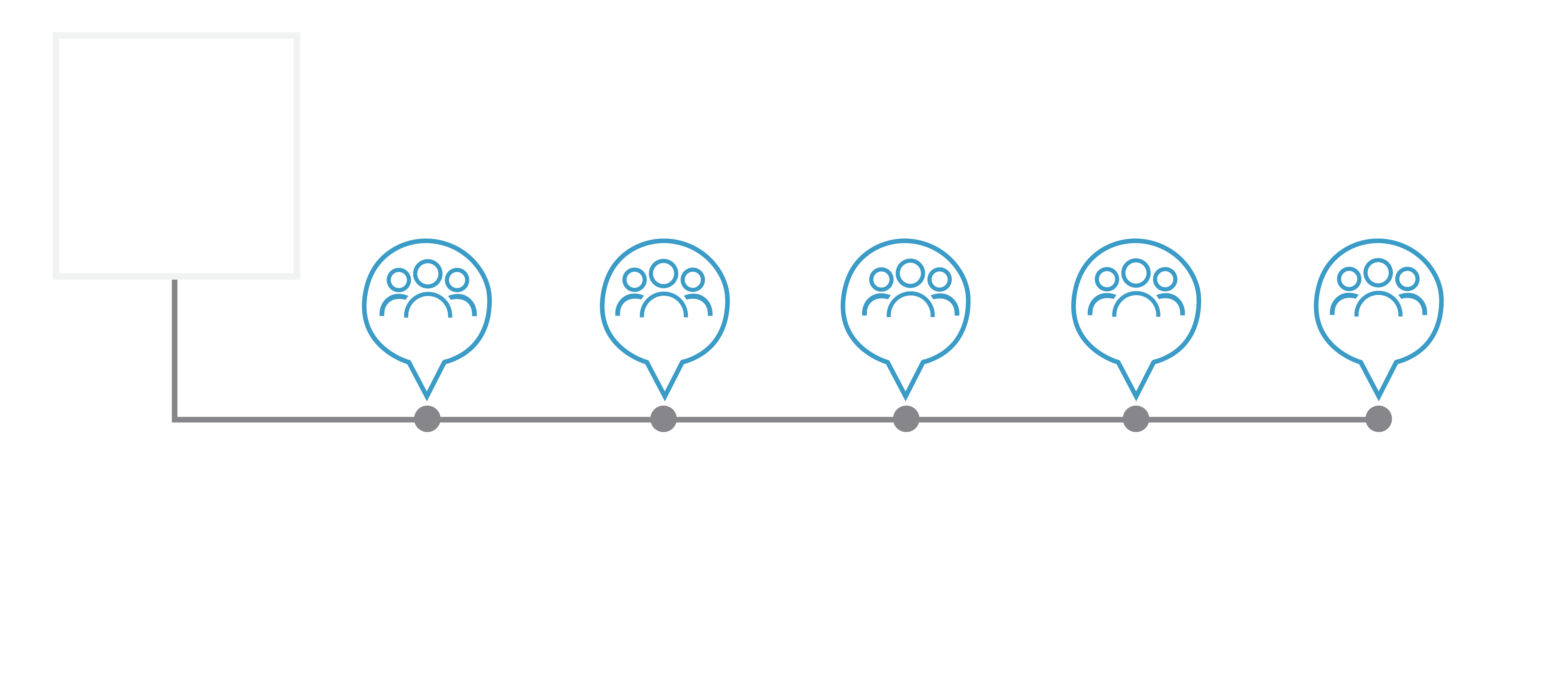 Solve the Cybersecurity Staffing Crisis
A SOC allows organizations to fully monitor, detect, investigate, and respond to cyber threats 24/7/365. But the obstacles to build and maintain an in-house SOC are significant. The high cost of hardware and software alone is daunting, but even more expensive is the process of recruiting, training, and retaining a team of qualified cybersecurity analysts.
SOC-as-a-Service Makes 24/7/365 Monitoring a Reality
MSMNET Security delivers a 24/7/365 ISO-certified SOC-as-a-Service, powered by our own SC Media 5-Star threat  protection platform. Our analysts work as an extension of your in-house team to understand your environment and proactively respond to threats as they occur.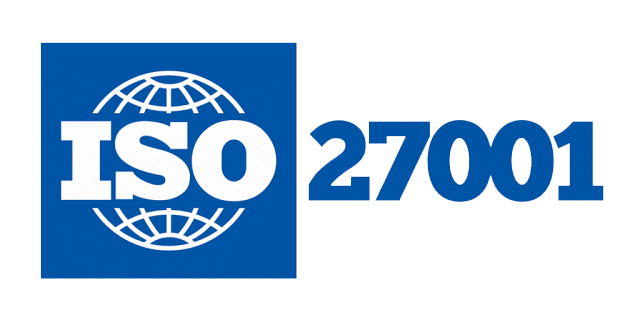 A Trusted ISO-Certified SOC
Our SOC has been audited and formally certified as compliant with ISO/IEC 27001:2013. This certification emphasizes Netsurion's strong commitment to providing the highest levels of security to enterprises.