ZERO TRUST - ASSUME THE BREACH MINDSET. ​
QPASS™ Automation Security Solution
You can automate and intelligently streamline responses using our QPASS™ Playbook Automation Security Solution. With dynamic playbooks, you can react x7 faster. Playbooks may be quickly and simply created using the hundreds of available integrations and OOTB content. Integrate analyst process seamlessly to speed up inquiries and responses. Drag-and-drop automation configurations and a simplified intuitive interface help to speed up the playbook creation process.
What QPASS Can Do For You
Amplify Threat Visibility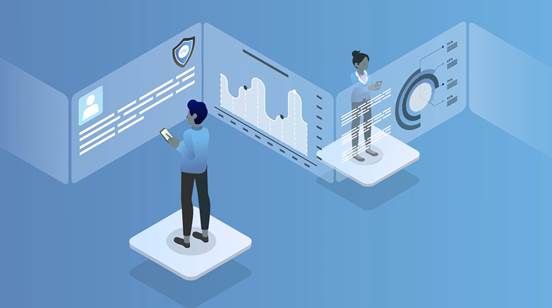 With QPASS™ your SOC analysts can amplify visibility with intuitive dashboards and metrics tracking.
Empower Your Security Team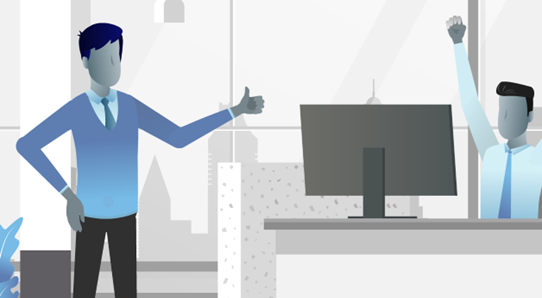 QPASS™ empowers your security team with robust case management capabilities that enable in-platform notifications and information sharing allowing you to collaborate with consistency.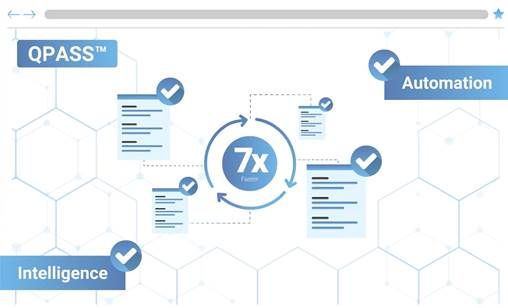 QPASS™ helps minimize the duration and impact of cyberattacks by automating manual tasks across multiple Enterprise Environments.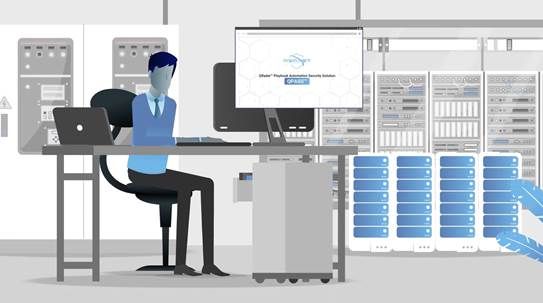 QPASS™ automatically correlates security alerts against threat intelligence feeds for malicious indicators and integrates malware analysis into incidents after sandbox detonation.
Communicate & Collaborate