 SLED Market
MSMNET Security is SBA 8(a), State of Illinois BEP/MBE, and DBE Certified Company. Our Federal and Civilian Sector focus includes providing SaaS-based Vendor Risk Management Automation Software, Deep Instinct(TM) Threat Prevention and End Point Protection Software, Managed Detection and Response (MDR), 24/7/365 Protection, Security Awareness, and Certification Training, and IBM Power HPC and Storage for A.I. workloads.
// our clients
SLED AND SMB COMPANIES NATIONWIDE
COMPANY ID: 1569341.  |     CAGE: 8CDL5    |    DUNS: 059848446    |    NAICS: 541990, 541512, 541513 
MSM-Net, Inc is the growing choice for Cybersecurity services within the State and Federal market place in the United States. Our Solutions teams are comprised of Security Architects to Analyst.
Our Partnership with IBM to offer systems and services makes MSMNET Security an ideal government partner. We create value, while driving down cost for our government clients.
Experienced
Innovative
Flexible

Performance Driven
Service Oriented
Valued Partner
MSMNET Security is SBA 8(a), State of Illinois BEP/MBE and DBE Certified company. Our Federal Civilian Sector focus is to provide IBM Power, Storage and Cybersecurity solutions. From Security Architects, Engineers and Analysts, we are experts in identifying exceptional talent with federal experience.

Computing servers built for high-performance computing (HPC) and Artificial Intelligence. Contact us for help with research information on new technologies.
Cybersecurity Awareness and Certification Training. Boot Camps, Instructor Led or affordable annual on-line or on-demand subscriptions. Our training partner has DOD Past Performance. Contact us for more information.
Managed Detection and Response (MDR), 24/7/365 protection, and best-in-class service to track down, identify, and neutralize cyberthreats before they do damage to your company.
Deep learning allows us to predict and prevent threats of any sort, both known and unknown, instantly and anywhere.
Rich, Real-Time Threat Intelligence at Your Fingertips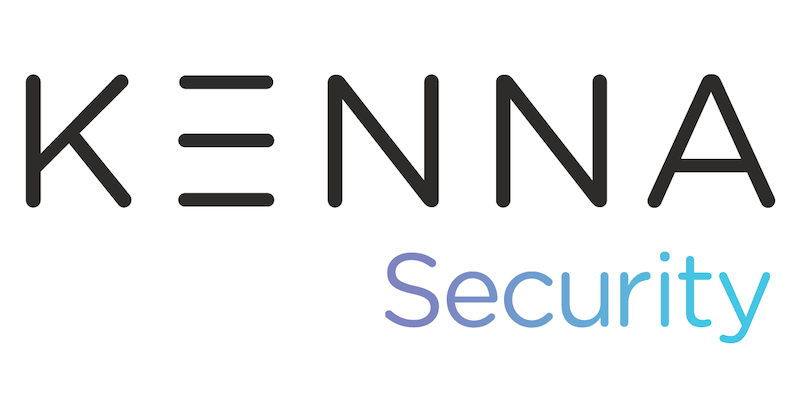 Without a doubt, the most complete, accurate, and user-friendly SaaS vulnerability management solution available is Frontline Vulnerability Manager (Frontline VMTM), a FrontlineCloudTM system.

Over 30 years of proven Information Technology industry experience in both private and public sectors. We align with industry leading, Gartner Rated, strategic partners to provide the best in breed technology solutions.

We listen to your unique requirements and tailor our cost-effective solutions to deliver measurable results. Our focus is working cohesively toward delivering exceptional solutions that outperform client expectations.
One Company with multiple, independently rated, best of breed services, Fortune 500 Cybersecurity/GRC Project Experience. Diverse owned trusted and valued partner.