At MSMNET Security we strive to provide superior Cybersecurity Services for our clients while fostering a challenging and inclusive work environment for our employees. The integrity we exemplify every day supports our mission to keep your systems safe.
By continuously delivering superior outcomes for our clients MSMNET SECURITY is a growing choice for Cybersecurity, Vulnerability Management, and advanced IT GRC Development Services. We help safeguard you against cyber threats and regulatory non-compliance.
Our clients will always have access to elite Cybersecurity Professionals with whom they can trust for Advisory Level services and support. Continuously delivering unmatched value is why our boutique firm is selected by some of the world's largest companies.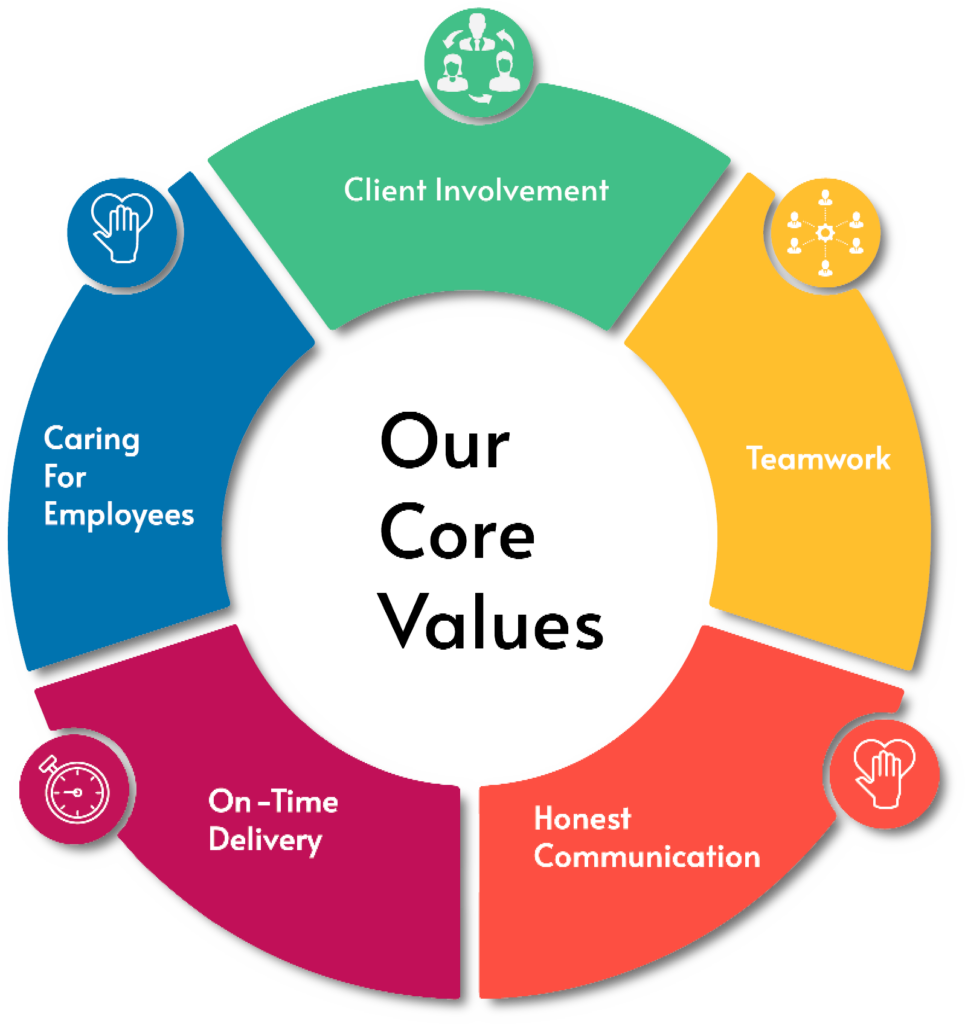 More consultants decide to join MSMNET SECURITY because we treat our consultants like family because they are FAMILY. Your contribution is appreciated and rewarded.