Security Awareness Training built to educate & engage
Turn your employees into one of your greatest assets in the fight against Cybercrime. With MSMNET Security Breach Secure, you can educate every employee, stay compliant and inspire behavioral change provento keep your organization secure.
Cybersecurity Awareness Training for Employees
Compliance & Emerging Technology Courses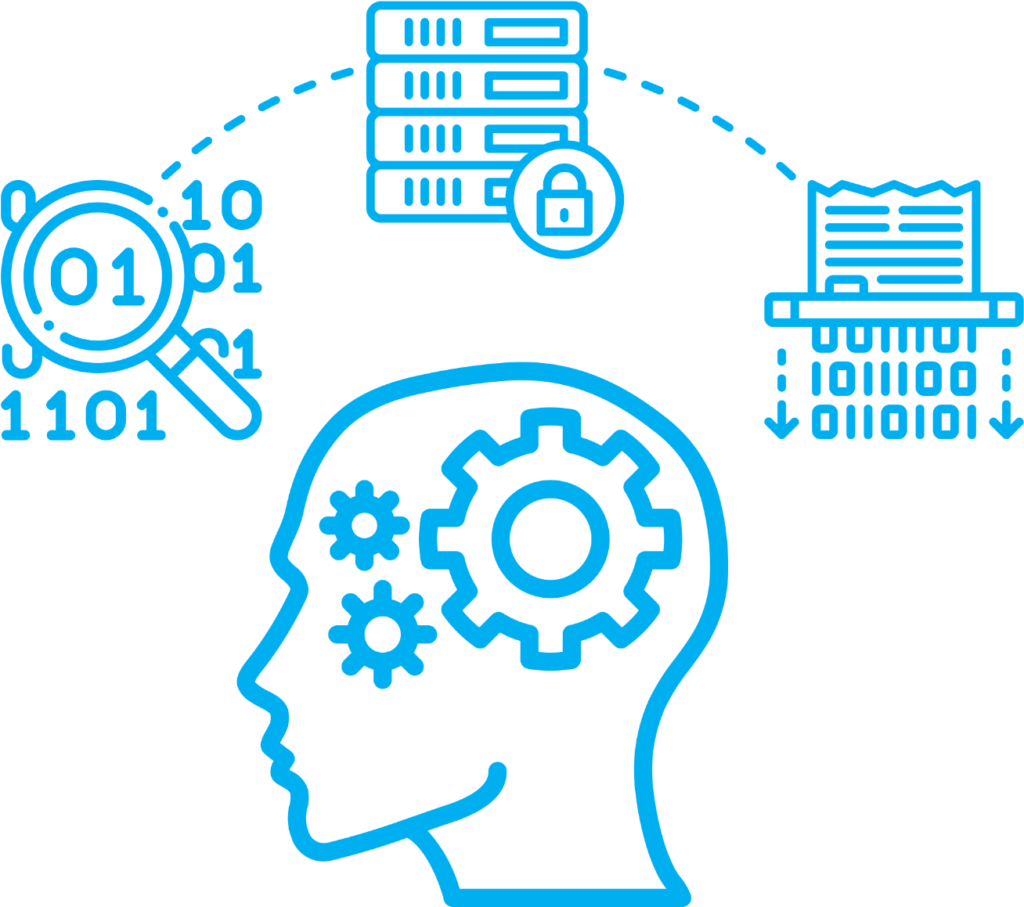 Improve Your Teams' Security IQ
Just as you take precautions to protect networks from attack,
it is essential that you also effectively educate your workforce on how to defend against an attack.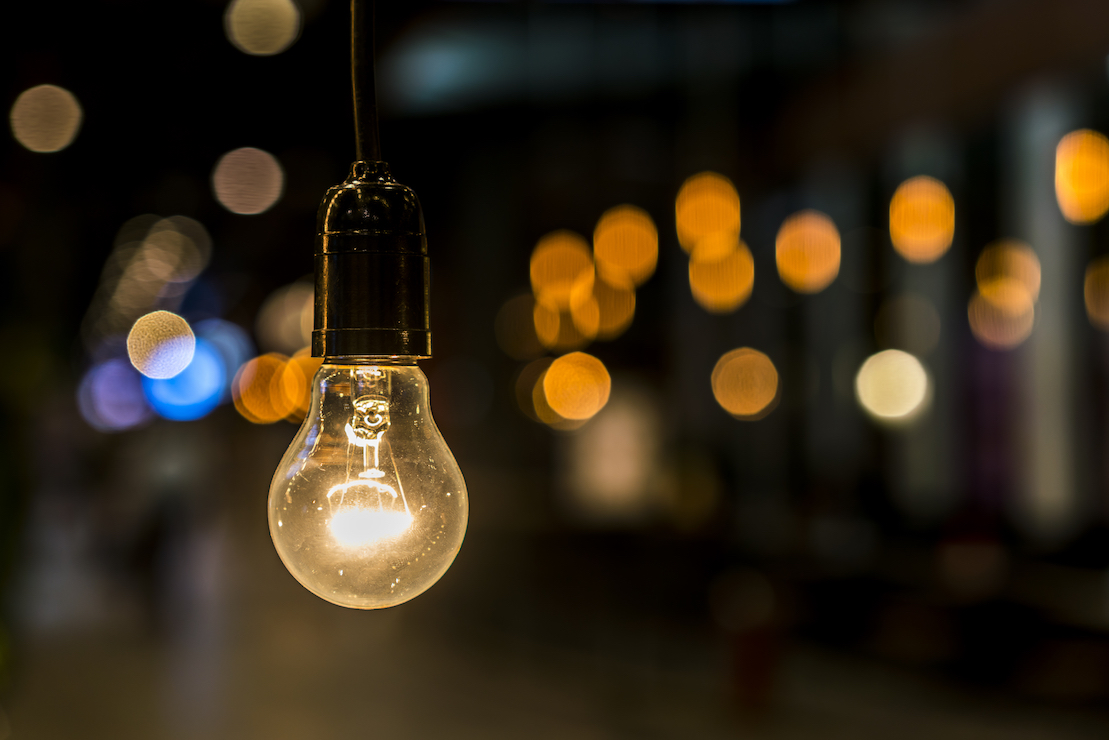 Our training content is the most trusted content in the world. Why?  Because we rely on world-known experts who are deeply skilled and knowledgeable about the latest cyber threats. Content includes yearly cybersecurity certification training, weekly micro training (built directly into Office 365, monthly newsletters, infographics, and more.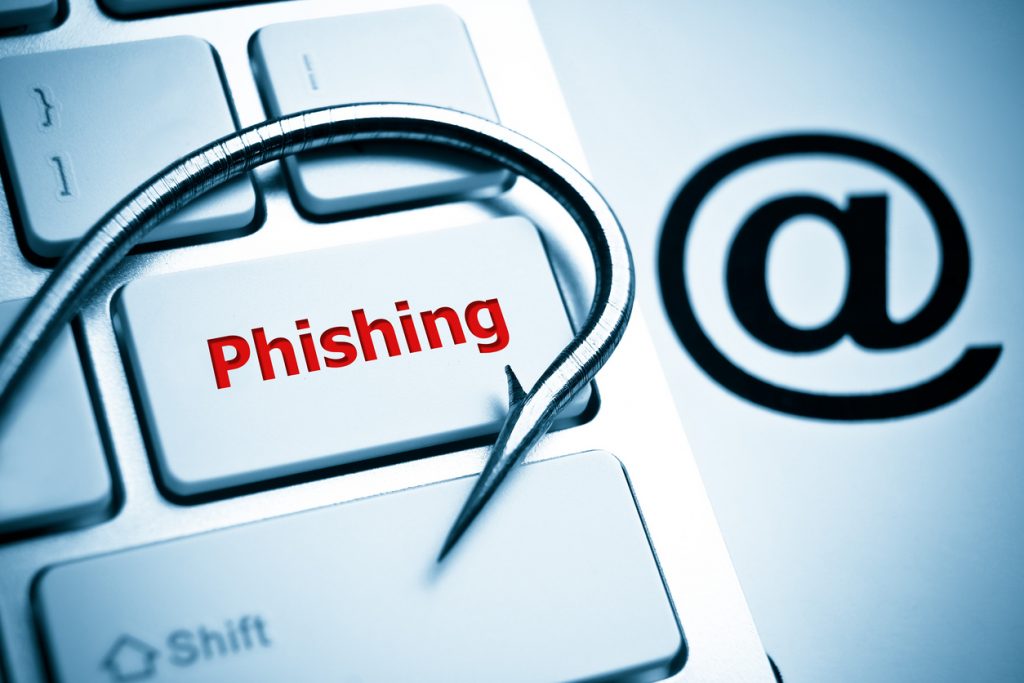 Automated Phishing Campaigns
Traditional phishing education programs measure the rate at which employees fail to identify simulated phishing emails, often relying heavily on their ability to retain the training they watched months ago. As the #1 cause of data breaches, employees need to quickly identify and report phishing emails – so why aren't we testing and rewarding them for the actions we actually want them to take?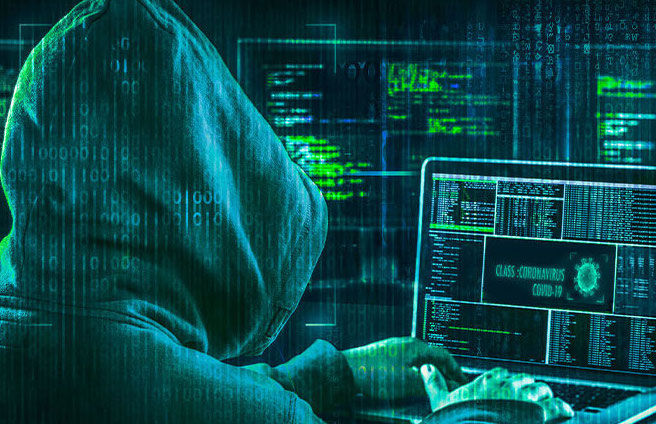 Real-time Dark Web Monitoring
Without continuous monitoring, new compromised employee data available on the dark web will go unnoticed, putting your employee and your business in danger of dealing with a data breach. Continuous monitoring with real-time updates and notifications provides proactive protection of your data, your reputation, and your business.
Most cybersecurity training companies use outdated methods of training your employees to become part of the human firewall. Building the human firewall in your business has become more important than ever through an effective multi-step approach to employee security awareness training.
Start today by developing your employees to be the strongest asset instead of the weakest link in your security posture.
Request a product demonstration of our innovative BreachSecure Awareness Training Platform. Our demo will highlight how simple it is to automate a full cybersecurity awareness training program. Learn how to: