Security Intelligence Training designed to inform & engage
Make your workforce one of your most valuable assets in the battle against cybercrime. You can train every employee, maintain compliance, and encourage behavioral change that will keep your organization secure using MSMNET Security Breach Secure.
Cybersecurity Awareness Training for Employees
Compliance & Emerging Technology Courses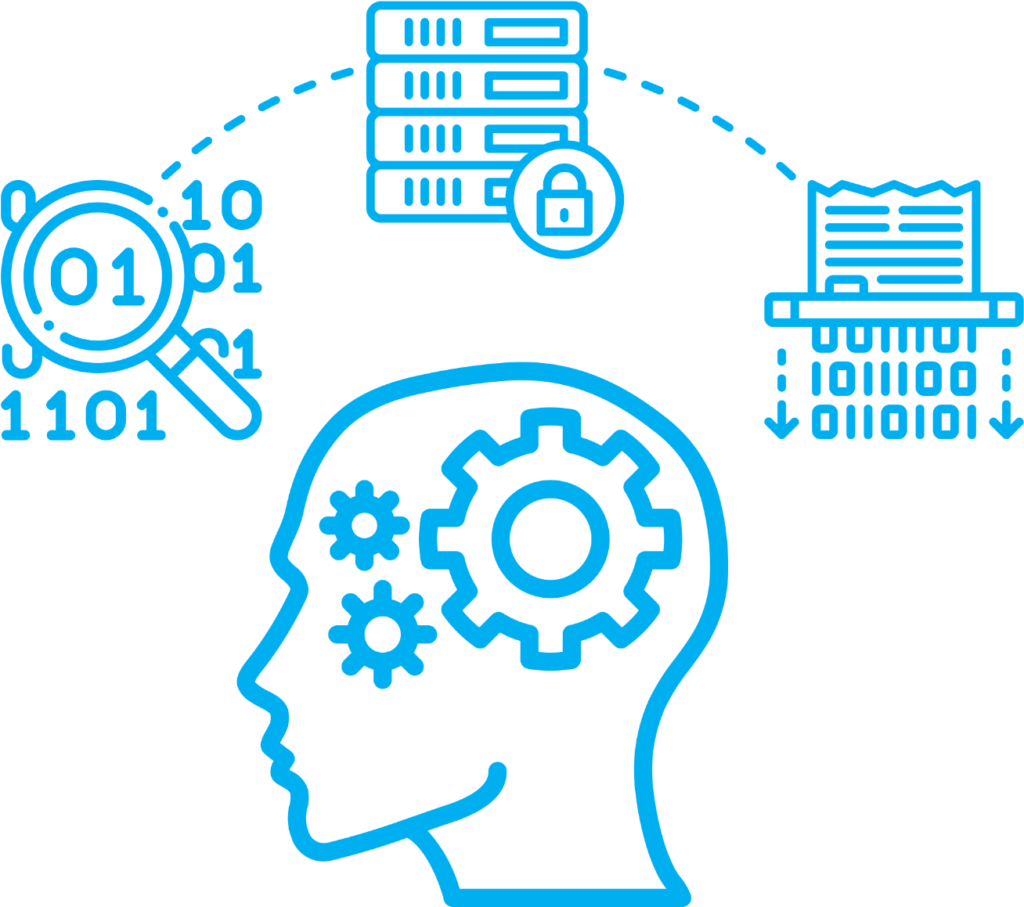 Boost Your Teams' Security Intelligence
It is crucial to adequately train your workers on how to thwart an attack, just as you take security measures to safeguard networks from attacks.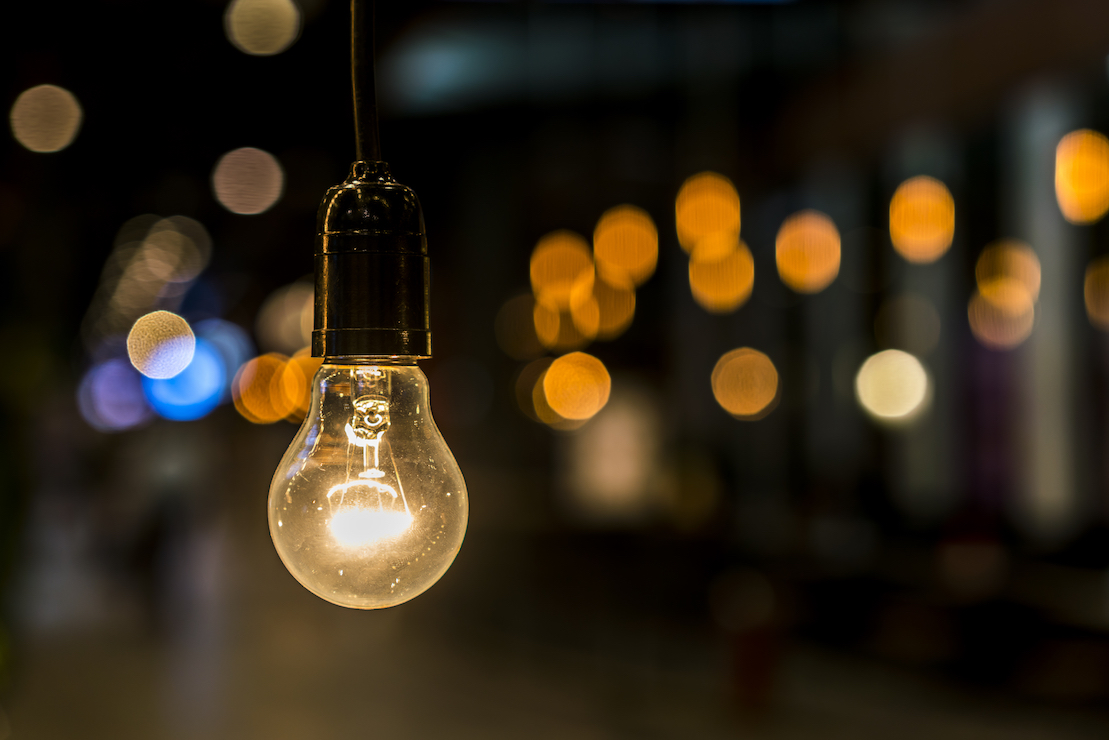 The world's most dependable training materials are those that we provide. Why?  Because we rely on renowned professionals who are highly trained and informed about the most recent cyber threats. Content includes monthly bulletins, infographics, weekly micro training (integrated directly into Office 365), annual cybersecurity certification training, and more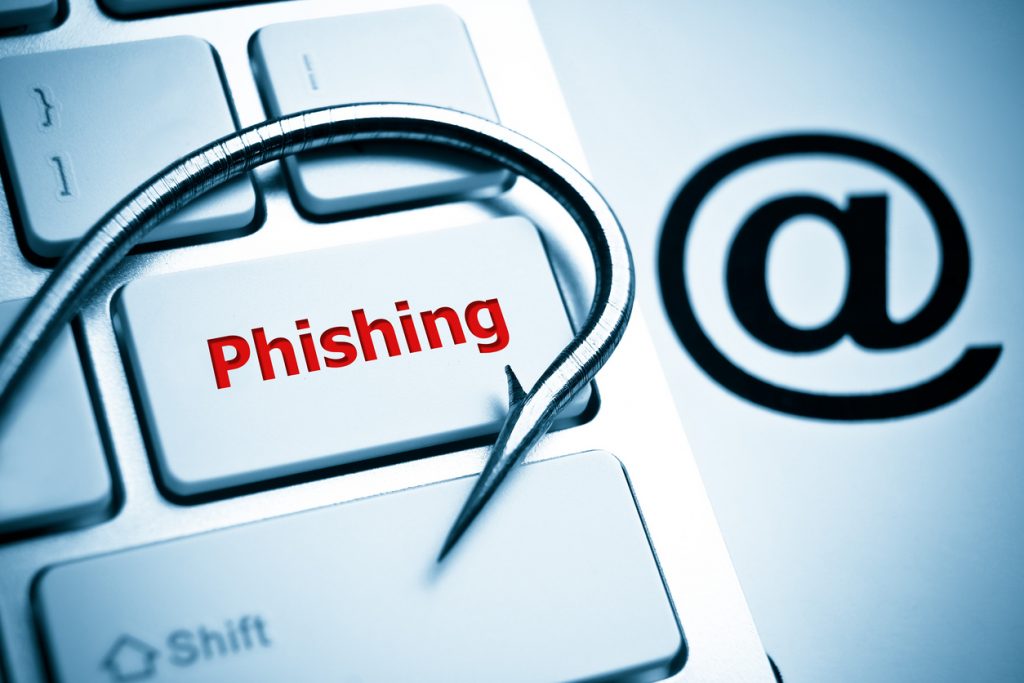 Automated Phishing Campaigns
Traditional phishing education programs gauge how often employees are unable to recognize simulated phishing emails, frequently placing a significant emphasis on their recall of the training they viewed months earlier. Why don't we test and reward employees for the behaviors we truly want them to take? Given that phishing emails are the number one cause of data breaches, they must be swiftly identified and reported.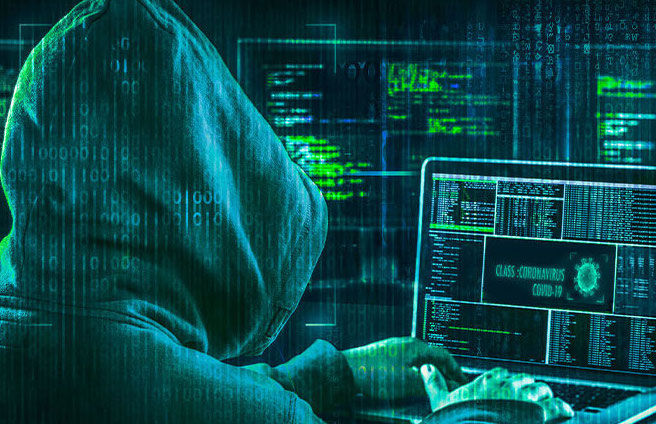 Real-time Dark Web Monitoring
Without ongoing surveillance, newly compromised employee data that becomes accessible on the dark web will go undetected, placing your employee and your company at risk of having to deal with a data breach. The proactive security of your data, reputation, and business is provided via ongoing monitoring with real-time updates and notifications.
The majority of cybersecurity training providers instruct your staff using antiquated techniques so that they can form the human firewall. Building the human firewall in your company through a successful multi-step personnel security awareness training program is now more crucial than ever.
Start today by training your staff to be your security posture's strongest asset rather than its weakest link.
For a product demonstration of our ground-breaking BreachSecure Awareness Training Platform, please request one. We'll demonstrate how easy it is to automate a comprehensive cybersecurity awareness training course. Discover how to: