Prove identities in minutes.
Authenticate transactions in seconds.
Use a straightforward, easy-to-use mobile app to verify your clients' identities. It takes less than three minutes to enroll.
Your clients can use our identity validation app to validate transactions whenever and wherever they want once they've registered.
Customers sign up for our identity validation app to verify their identity, ensuring that their accounts are secured with NIST-recommended security procedures while also satisfying Know Your Customer (KYC) standards.
To acquire access, the user must quickly scan their face and one palm using the identity validation app. To make sure the data matches, these scans are compared to the already enrolled biometrics. Simple, uncomplicated MFA with biometric support.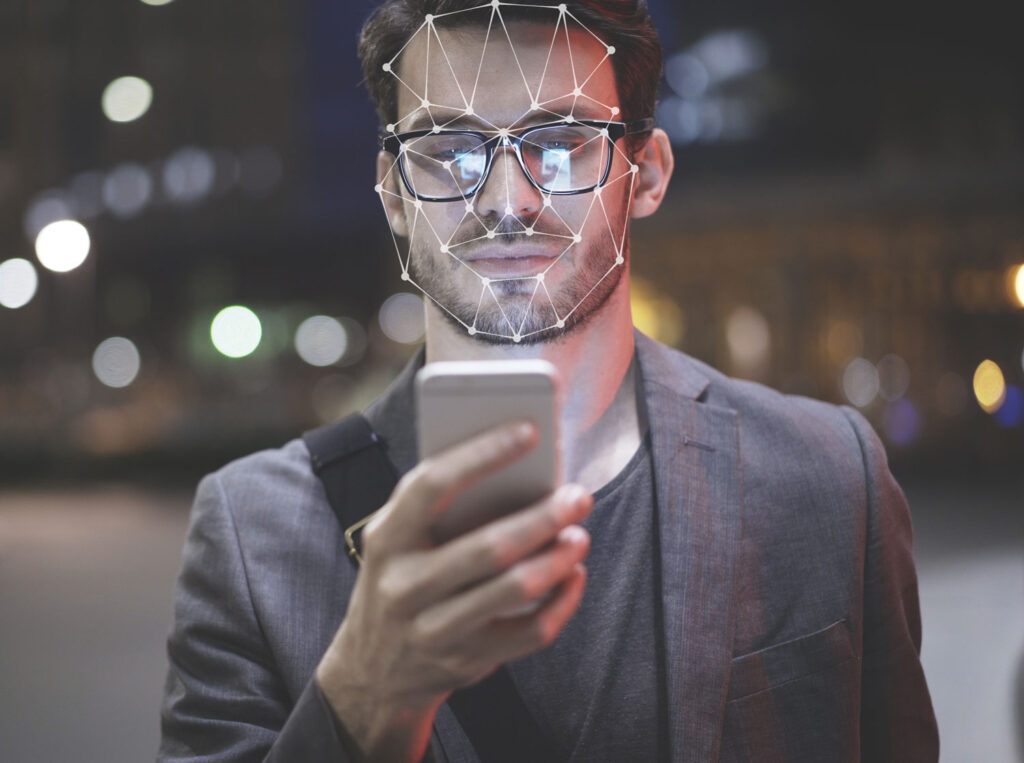 Know exactly who is on your system at all times.
This patented four-step method guarantees that everyone you enroll, whether they are a new client, employee, or supplier, can safely access company systems at any time. Complete Proven Identity Solution
Our comprehensive solution makes it effortless to onboard new employees or customers by verifying their identity and facilitating passwordless biometric authentication through our app, no matter where they are.