CISO advisory-level staff help you build out the programs to protect your data and your reputation.
We help safeguard you against Cybersecurity threats and regulatory non-compliance.
MSMNET Security is a client-centric company focused on developing and implementing strategies for the delivery of Cybersecurity Solutions in the areas of Security Assessments, Application Security Scanning Penetration Testing, and much more.
We are a boutique Cybersecurity firm committed to delivering exceptional value with Expert-Level talent.
MSMNET SECURITY is the growing choice of many large corporations
How Can We Meet Your Needs
// our clients
FEDERAL, SLED AND SMB COMPANIES NATIONWIDE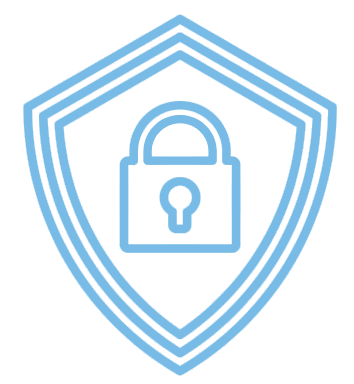 Mission
We strive to provide superior Cybersecurity Services to our clients while fostering a challenging and inclusive work environment for our employees. The integrity we exemplify every day supports our mission to keep your systems safe.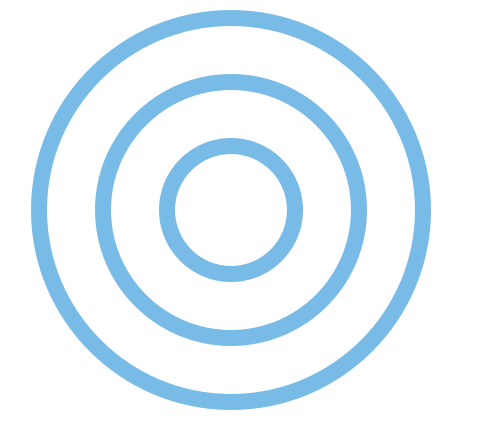 Our Vision
MSMNET SECURITY will be an acknowledged industry leader in providing Cybersecurity and advance IT GRC Development Services by continuously delivering superior outcomes for our Corporate and Government clients.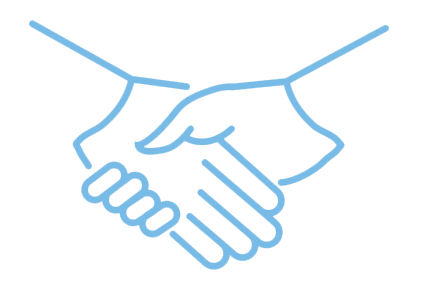 Our Values
Our clients have access to elite Cybersecurity Professionals for whom we recognize and reward their commitment to a continuous professional development, you are assured that we will remain at the top of Cybersecurity and IT GRC.
More consultants decide to join MSMNET SECURITY because we treat our consultants like family because they are FAMILY.
Your contribution is appreciated and rewarded